VOX History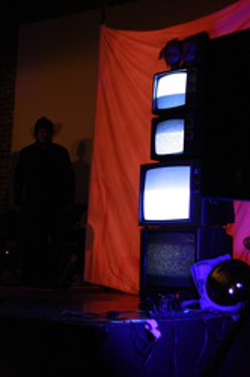 VOX Press was born in 2004…over coffee…when prolific artist/songwriter/poet
J.E. Pitts
said to prolific poet/memoirist/madman
Louis Bourgeois
, "We should start a literary journal and call it VOX." Pitts had no way of knowing at the time that Bourgeois would spend the next six years knocking on his door, emailing him constantly, and assigning him various and sundry technical tasks.
[Sadly in 2010, the world lost a great artist voice and visionary, our friend and colleague J.E. Pitts. Jimmy, who made us laugh and inspired us all with his tireless dedication to making art.]
Eight years after that fateful meeting...VOX still exists, no longer a humble literary journal, but a humble 501(c) 3 organization...
---
VOX Mission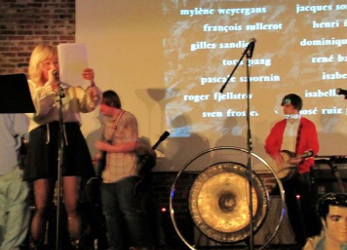 VOX Press, Inc., a 501(c) 3 organization based in the literary haven of Oxford, Mississippi, exists to challenge diverse audiences to engage in the excitement and enrichment of the experimental literary arts. Through inventive programming and publications, VOX seeks to support artists by creating audiences.

The VOX Press mission is three-fold:

Publishing. VOX Press was founded as a literary journal and continues to publish works of experimental literature, chronicling important voices outside of traditional publishing.

Performing. The VOX Press Artists Series offers a venue for both established and emerging artists. While focusing on literary artists, the series also offers performance and exhibit opportunities for performing and visual artists.

Preparing. VOX's Educational Outreach Program - our newest effort - aims to offer no-cost arts education programming for elementary, middle and high school students.
---
The Anvil's Children by Jason W. Johnson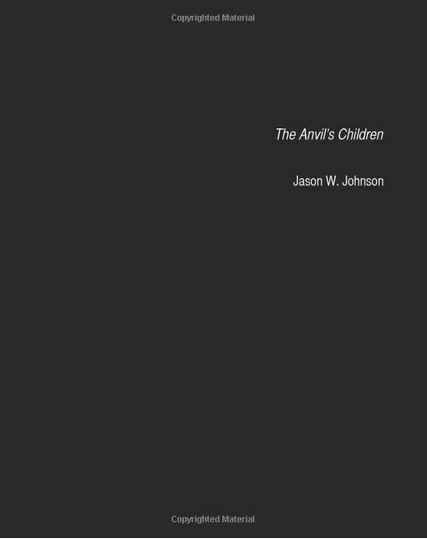 ---
Prison Writes Initiative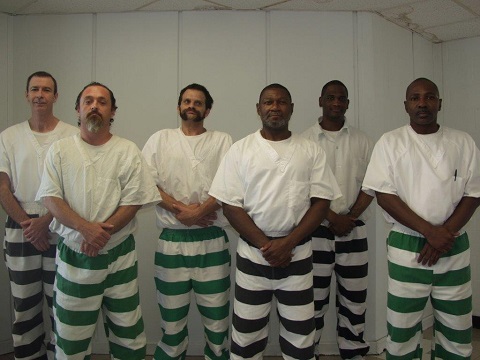 Click here to view the Prison Writes Initiative site.
---